VĪV Mental Health Podcast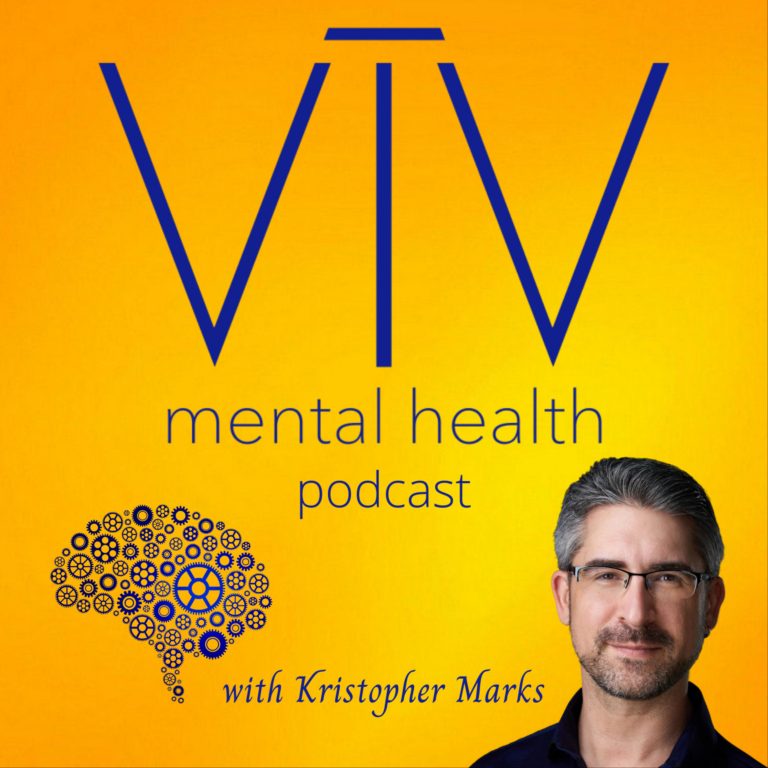 The VĪV Mental Health Podcast
The VĪV Mental Health Podcast offers a fresh look at how we talk about, access, and understand all things related to mental health. Overcoming stigmas, coping with trauma, day-to-day mental health maintenance, the effects of social media, mental health in the workplace, and so much more. This podcast is guided by health professionals, my own personal journey, and inspiring personal stories from all walks of life.
Host: Kristopher Marks
Twitter – Instagram – TikTok – @vivmentalhealth
www.vivmentalhealth.com
Email: podcast@vivmentalhealth.com
VIV Mental Health – Ep. 18 – The First Time (with Cornerstone Counselling)
As Season Two kicks off, Kris reflects on the impact that Season One had, and gives an update on what VĪV Mental Health has been up to during the five month break. He then chats with Alexandra Scivoletto and Madi Holzmann of Cornerstone Counselling to discuss what it's really like "the first time" someone goes to counseling. From the first Google search to what a client can expect at their first session, we go through the feelings, fears, and everything in-between of someone beginning their own mental health journey.
Host: Kristopher Marks
Guests: Alexandra Scivoletto, Madi Holzmann (www.cornerstonecounselling.com)
Visit us at: www.vivmentalhealth.com
Contact us at: podcast@vivmentalhealth.com
Donate to VĪV Mental Health: www.buymeacoffee.com/vivmentalhealth
Twitter – Instagram – TikTok: @vivmentalhealth
https://www.facebook.com/vivmentalhealth
Intro music: "My World" by No Witness
All music used with the express permission of the artists and/or rights holders.
—
Send in a voice message: https://podcasters.spotify.com/pod/show/viv-mental-health/message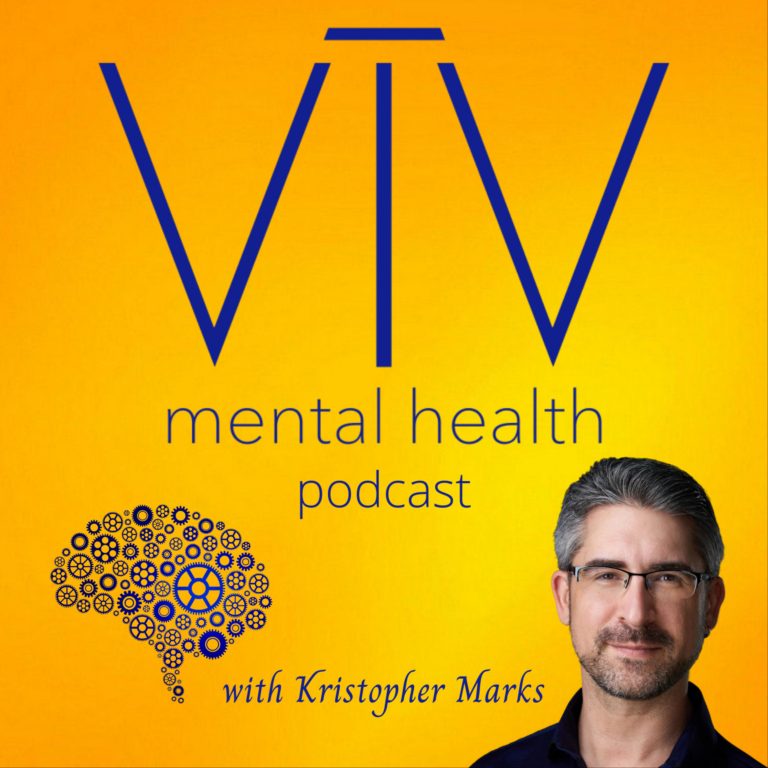 Search Results placeholder