VĪV Mental Health Podcast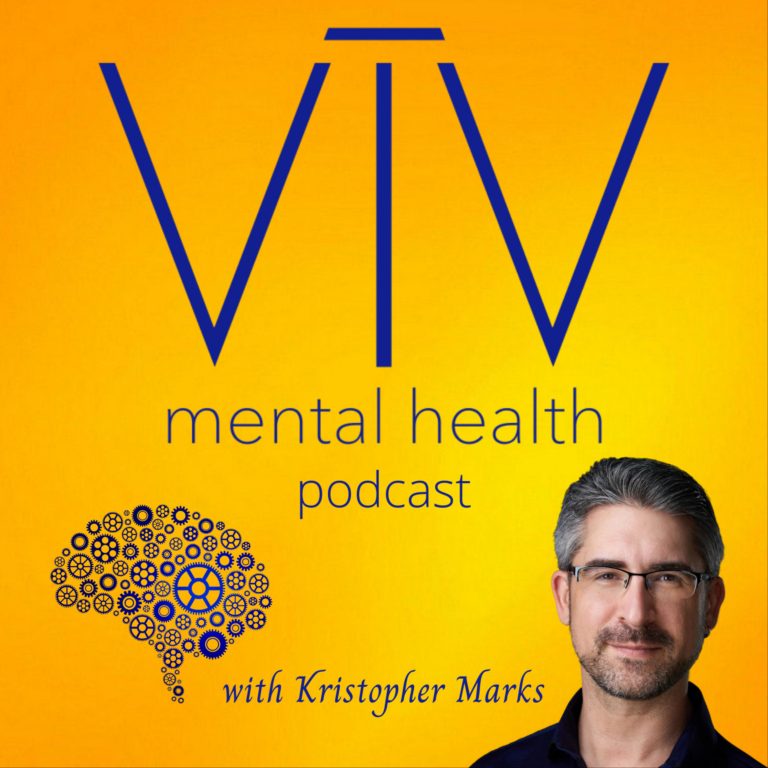 The VĪV Mental Health Podcast
The VĪV Mental Health Podcast offers a fresh look at how we talk about, access, and understand all things related to mental health. Overcoming stigmas, coping with trauma, day-to-day mental health maintenance, the effects of social media, mental health in the workplace, and so much more. This podcast is guided by health professionals, my own personal journey, and inspiring personal stories from all walks of life.
Host: Kristopher Marks
Twitter – Instagram – TikTok – @vivmentalhealth
www.vivmentalhealth.com
Email: podcast@vivmentalhealth.com
VIV Mental Health – Ep. 17 – Addiction (with Jennifer Chow – Part 2)
In this episode I am joined by registered psychologist Jennifer Chow to discuss the topic of addiction. We explore the complexities of being someone's support, the emotions involved, and take a very honest, human approach in unpacking what it means to fallible and vulnerable.
Host: Kristopher Marks
Guest: Jennifer Chow (www.cornerstonecounselling.com)
Visit us at: www.vivmentalhealth.com
Contact us at: podcast@vivmentalhealth.com
Donate to VĪV at: Patreon: www.patreon.com/vivmentalhealth
and: Buy Me A Coffee: www.buymeacoffee.com/vivmentalhealth
Twitter – Instagram – TikTok: @vivmentalhealth
https://www.facebook.com/vivmentalhealth
Intro music: "My World" by No Witness
All music used with the express permission of the artists and/or rights holders.
—
Send in a voice message: https://anchor.fm/viv-mental-health/message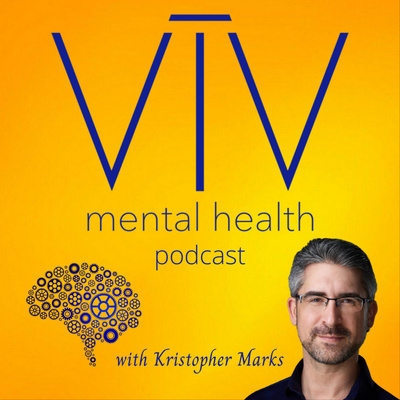 Search Results placeholder