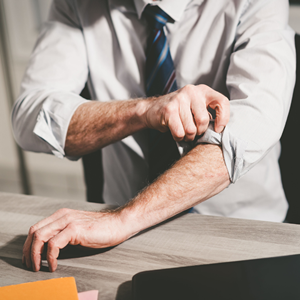 Getting Started
Find out what effective workplace mental health strategies can do for your business.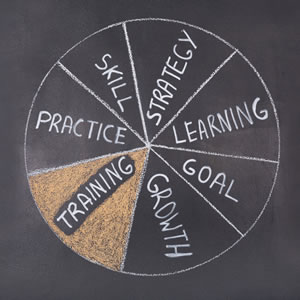 Training and Education
Leadership and employee workshops, presentations, and more. Strategy and Implementation
Guiding your business' mental health strategy every step of the way.
Our vision is simple.
We support people. At VĪV, we believe that everyone deserves meaningful, effective, and adaptive mental health support. We strive to deliver exceptional mental health education and support strategies that work for every workplace, not-for-profit, and community initiative.

Stand Up For Mental Health
The VĪV Mental Health Podcast
Open Player In New Window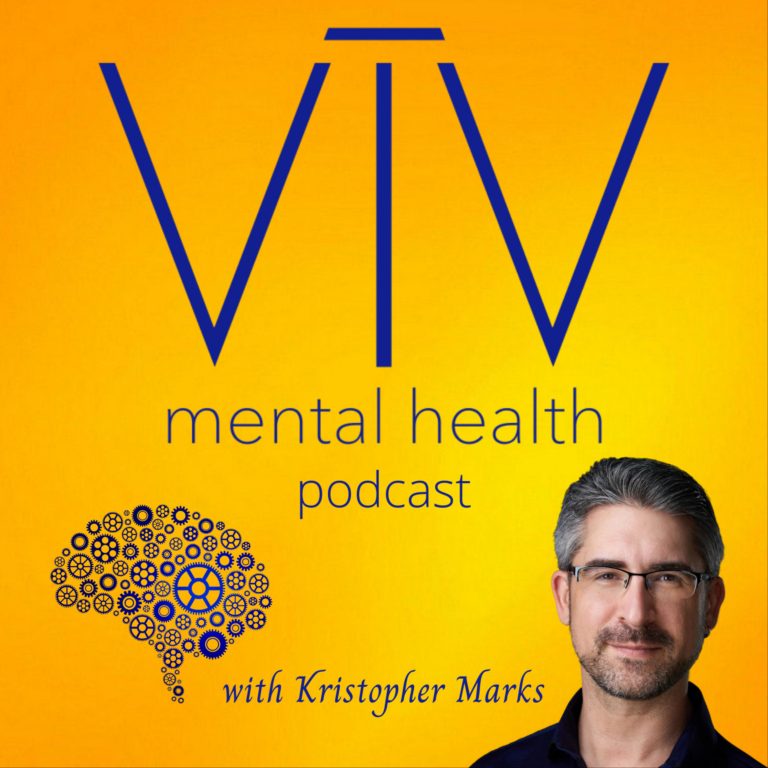 The VĪV Mental Health Podcast
The VĪV Mental Health Podcast offers a fresh look at how we talk about, access, and understand all things related to mental health. Overcoming stigmas, coping with trauma, day-to-day mental health maintenance, the effects of social media, mental health in the workplace, and so much more. This podcast is guided by health professionals, my own personal journey, and inspiring personal stories from all walks of life.
Host: Kristopher Marks
Twitter – Instagram – TikTok – @vivmentalhealth
www.vivmentalhealth.com
Email: [email protected]
VIV Mental Health – Ep. 18 – The First Time (with Cornerstone Counselling)
As Season Two kicks off, Kris reflects on the impact that Season One had, and gives an update on what VĪV Mental Health has been up to during the five month break. He then chats with Alexandra Scivoletto and Madi Holzmann of Cornerstone Counselling to discuss what it's really like "the first time" someone goes to counseling. From the first Google search to what a client can expect at their first session, we go through the feelings, fears, and everything in-between of someone beginning their own mental health journey.
Host: Kristopher Marks
Guests: Alexandra Scivoletto, Madi Holzmann (www.cornerstonecounselling.com)
Visit us at: www.vivmentalhealth.com
Contact us at: [email protected]
Donate to VĪV Mental Health: www.buymeacoffee.com/vivmentalhealth
Twitter – Instagram – TikTok: @vivmentalhealth
https://www.facebook.com/vivmentalhealth
Intro music: "My World" by No Witness
All music used with the express permission of the artists and/or rights holders.
—
Send in a voice message: https://podcasters.spotify.com/pod/show/viv-mental-health/message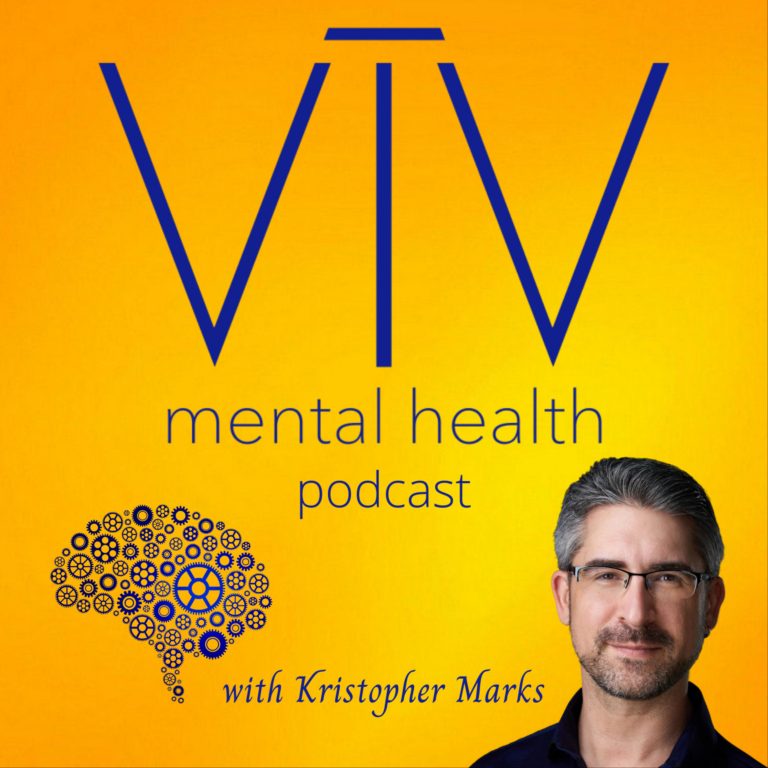 Search Results placeholder
Testimonials
"Kris is a compassionate and resourceful man, and his sessions and conversations are always so thoughtful and relevant. His superpower seems to be that he can draw out the best in people, helping others feel comfortable with their own vulnerability and creating a safe space for folks to exist freely without judgement."
Justin Lessard
Mental Health Therapist
"I've been listening to your podcast and I love it. It's so good! Thank you so much for being so vulnerable and sharing your story. It makes it so much easier for people to open up and help remove the stigma behind mental health struggles. Thank you so much!"
Anonymous
Listener
"Kris is a true professional. From the start of his presentation to the end, he had the full attention of my students. A talented speaker with a wealth of knowledge on the subject. I highly recommend!"
Nick Foley
Professor, Loyalist College
"One of the best podcasts I've heard. Amazing job."
J.J. Richard
Listener
"I just wanted to reach out and thank you for speaking to our class today, it really resonated with me. As someone who's struggled with mental health for a long time, hearing you talk about you personal struggles felt so relatable and less lonely. I appreciate your candour."
Mykayla
Graduate student
A few words from Kristopher Marks
Founder of VĪV Mental Health
Mental health is a journey, and it was my own personal journey that became the catalyst for starting VĪV.
I chose the name "VĪV" as a way to recognize not only what it means to "survive" the challenges we face in life, but also how we "revive" ourselves and grow from those experiences. Mental health is a journey, and it was my own personal journey that became the catalyst for starting VĪV.
I am not only passionate about delivering mental health content and education, I'm passionate about how it's delivered. Designing and implementing workplace mental health programs that are effective and beneficial is something I take a lot of pride in. I am also proud to use and promote the National Standard of Canada For Psychologically Safe Workplaces. VĪV's presentations, workshops, and training modules are impactful not only because of the information they contain, but because of how that information is presented. Mental health impacts us all, and my goal is to create a meaningful impact with how we support individuals in the workplace and in our communities.
Read More
Sincerely,
Kristopher Marks