Events, Music, & Comedy
Connecting mental health to the arts.
Entertaining the concept of mental health.
Reducing stigmas and sparking thoughtful conversations takes creativity – so why not use a live musical performance or a great punchline to engage your audience? Kris' unique approach to mental health-related entertainment can enhance any event through the power of music, comedy, and storytelling. From conferences to corporate and community events, engage your audience with a commanding, compassionate stage presence that's both informative and entertaining!
To book Kris Marks for your event or to find out more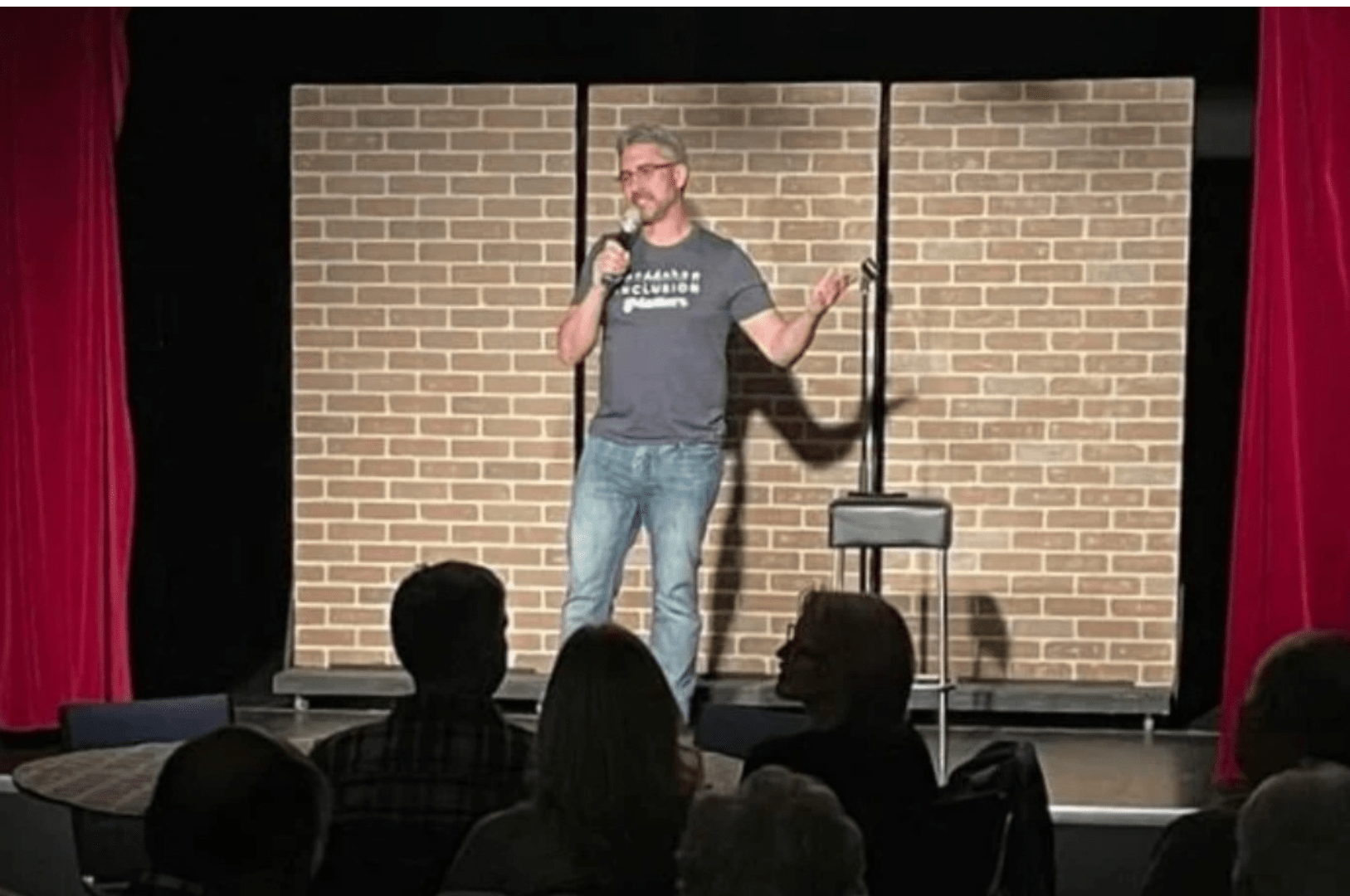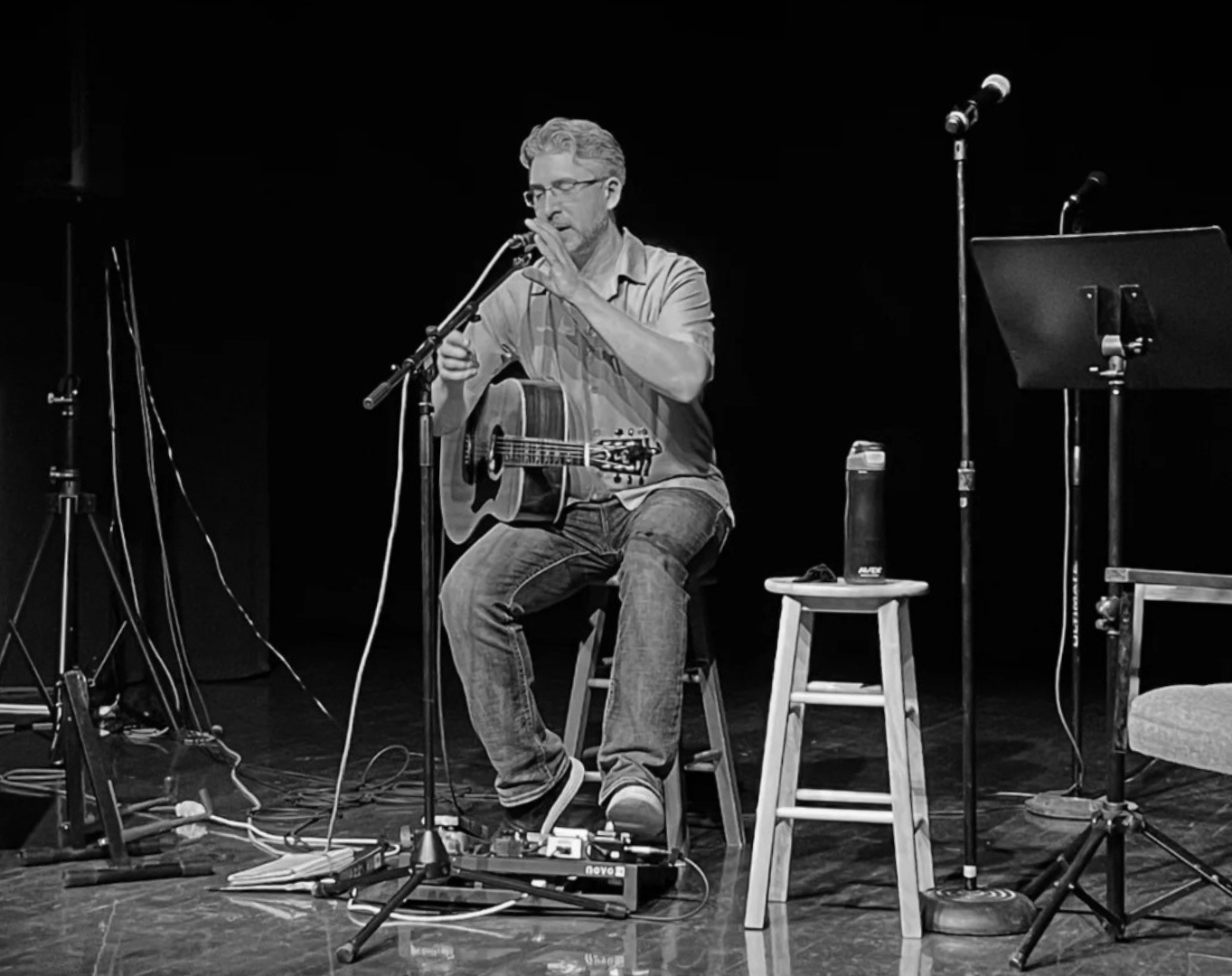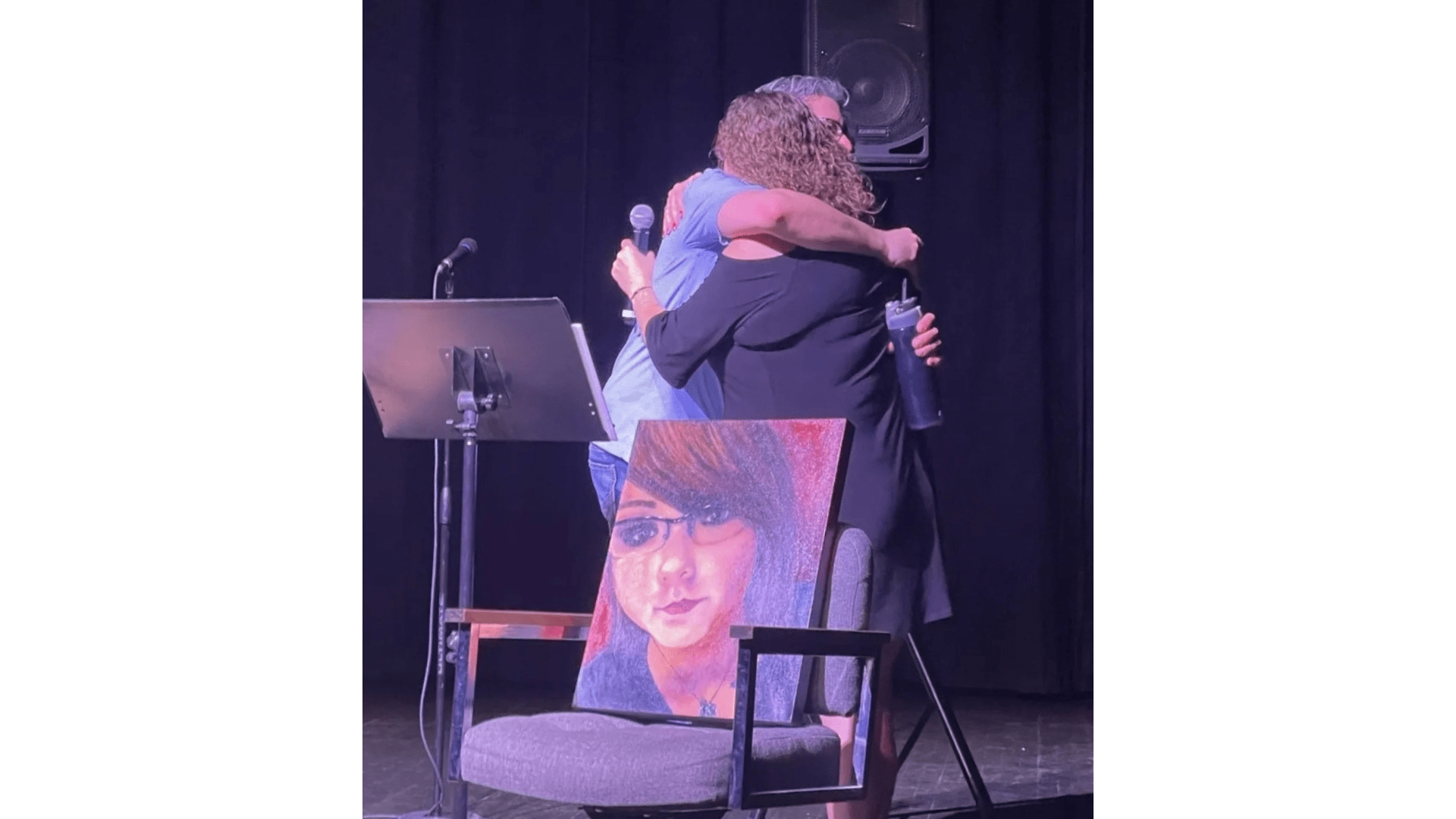 Testimonials
"Kris is a compassionate and resourceful man, and his sessions and conversations are always so thoughtful and relevant. His superpower seems to be that he can draw out the best in people, helping others feel comfortable with their own vulnerability and creating a safe space for folks to exist freely without judgement."
Justin Lessard
Mental Health Therapist
"I've been listening to your podcast and I love it. It's so good! Thank you so much for being so vulnerable and sharing your story. It makes it so much easier for people to open up and help remove the stigma behind mental health struggles. Thank you so much!"
Anonymous
Listener
"Kris is a true professional. From the start of his presentation to the end, he had the full attention of my students. A talented speaker with a wealth of knowledge on the subject. I highly recommend!"
Nick Foley
Professor, Loyalist College
"One of the best podcasts I've heard. Amazing job."
J.J. Richard
Listener
"I just wanted to reach out and thank you for speaking to our class today, it really resonated with me. As someone who's struggled with mental health for a long time, hearing you talk about you personal struggles felt so relatable and less lonely. I appreciate your candour."
Mykayla
Graduate student