Inspire. Empower. Transform.
Our commitment to mental health awareness and support extends far beyond the workplace and into the hearts of communities across Alberta. We help communities engage compassionately and safely with the concepts of mental health and support through various events and presentations, as well as aid in the development of various resources and programs.
Community Workshops & Events
We collaborate with community clients, non-profit organizations, and local businesses to host workshops and events that focus on promoting mental health literacy and other initiatives. We help deliver community messaging that is accessible, inclusive, and interactive by creating engagement that is both informative and entertaining.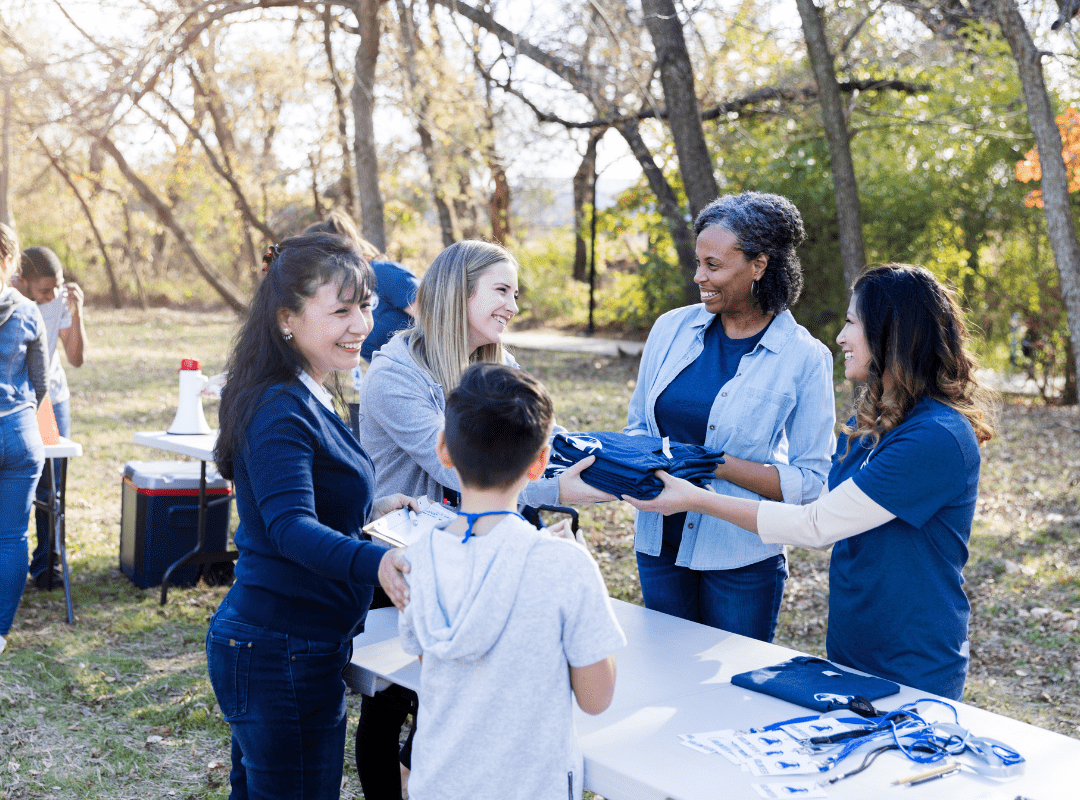 Public Speaking
Bring a passionate, professional, and engaging element to your community event, school presentation, or initiative! Click to find out more about our speaking and presentations opportunities.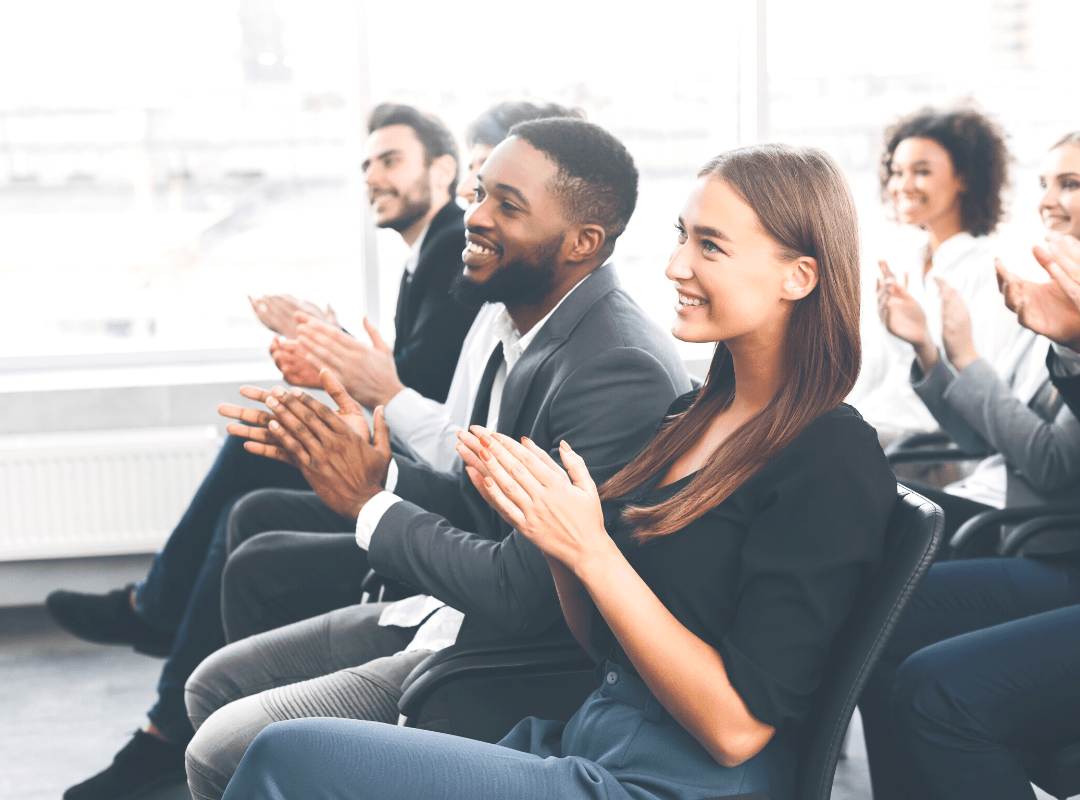 Collaboration
We value the power of collaboration and actively partner with local organizations and initiatives to develop impactful mental health programs. We provide mental health training, resources, and strategic advice to these partners, supporting their efforts to create a more mentally healthy community.
You can help support VĪV Mental Health's community initiatives by clicking the link.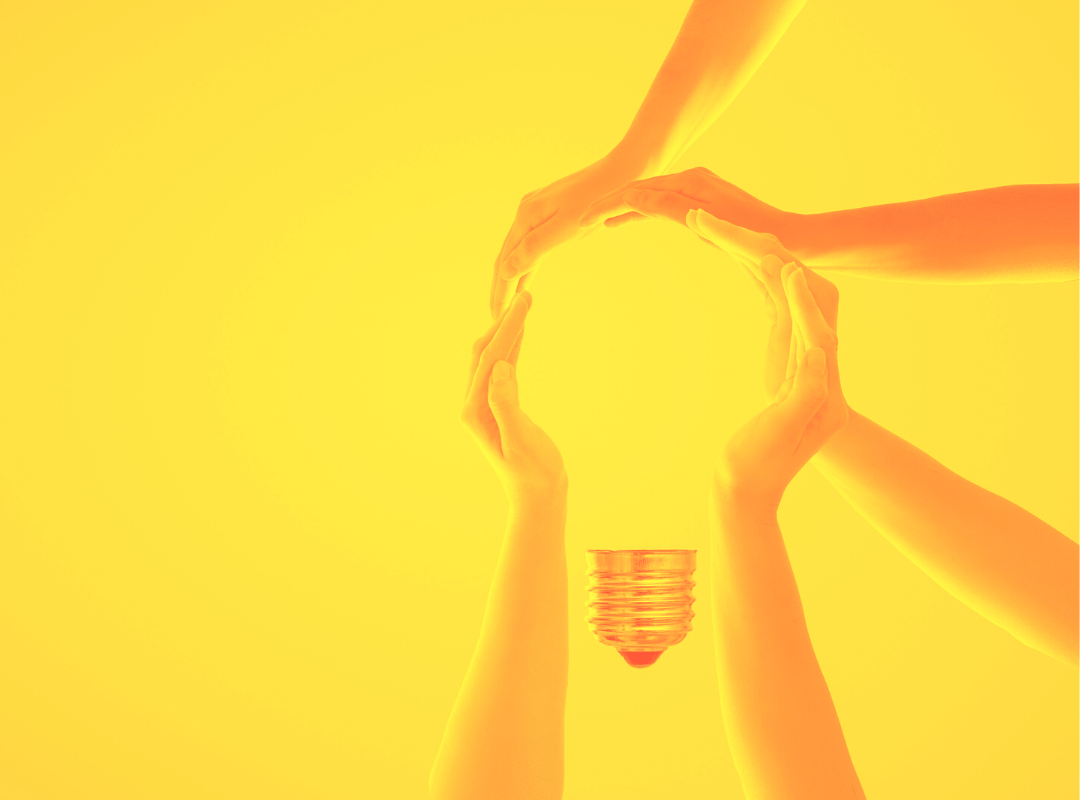 Testimonials
"Kris is a compassionate and resourceful man, and his sessions and conversations are always so thoughtful and relevant. His superpower seems to be that he can draw out the best in people, helping others feel comfortable with their own vulnerability and creating a safe space for folks to exist freely without judgement."
Justin Lessard
Mental Health Therapist
"I've been listening to your podcast and I love it. It's so good! Thank you so much for being so vulnerable and sharing your story. It makes it so much easier for people to open up and help remove the stigma behind mental health struggles. Thank you so much!"
Anonymous
Listener
"Kris is a true professional. From the start of his presentation to the end, he had the full attention of my students. A talented speaker with a wealth of knowledge on the subject. I highly recommend!"
Nick Foley
Professor, Loyalist College
"One of the best podcasts I've heard. Amazing job."
J.J. Richard
Listener
"I just wanted to reach out and thank you for speaking to our class today, it really resonated with me. As someone who's struggled with mental health for a long time, hearing you talk about you personal struggles felt so relatable and less lonely. I appreciate your candour."
Mykayla
Graduate student